Welcome Gold Coast residents!
Are you looking for premium and high-end personal service when it comes to personal training, fat loss and health coaching?
Located in Burleigh Heads, we are a Gold Coast health coaching service.
We specialise in healthy and long lasting weight loss, injury rehabilitation and prevention, hormonal fat loss, improving insulin sensitivity in possible pre-diabetics, strength and conditioning and optimal results related to health, vitality, mental alertness and longevity to life. We also help you get unwanted fat off your body also using the most effective ways possible.
We are for people with specific nutritional and training needs related to fat loss and health occurring from:
Gut and intestinal problems
Leaky gut and Dysbosis, IBS, Gasto Intestinal issues relates to food intolerances and inflammation
Digestion and assimilation issues
Hormonal and insulin issues related to weight loss
Improving Insulin sensitivity in possible pre-diabetics
Hormone dysfunction
Liver detoxification
Women with PCOS
We pride ourselves on being able to give people results that other systems and trainers have failed to achieve.
Tight Fitness Solutions specialises in Hormone Balancing nutrition and training protocols and offers the most effective FAT LOSS and STRENGTH systems possible.
This is the next level in optimal body composition, health and wellbeing.
Tight Fitness offers a unique blend of private, semi private and personal training systems that most professional trainers, unfortunately have never even heard of.
This unique blend of systems and methods will reduce fat on your body and keep it off! It's done by CONTROLLING HORMONES like INSULIN, CORTISOL and OESTROGEN and the Poliquin Bio Signature and other methods are used to control these factors.
See how we structure our nutritional and health evaluations here:
What is Poliquin BioSignature?
We take scientific look at hormones and how to manage hormonal imbalances to reduce fat off your body and gain lean muscle mass while maintaining your health as top priority.
Please take the time to look around our website and we welcome you to contact us with any of your health and personal training concerns.
Injury concerns and rehabilitation
Hormonal fat loss
Pre-diabetic training and nutrient strategies
Sports Performance
Men's and women's fat loss
We can tailor a specific approach to help you.
Contact us today!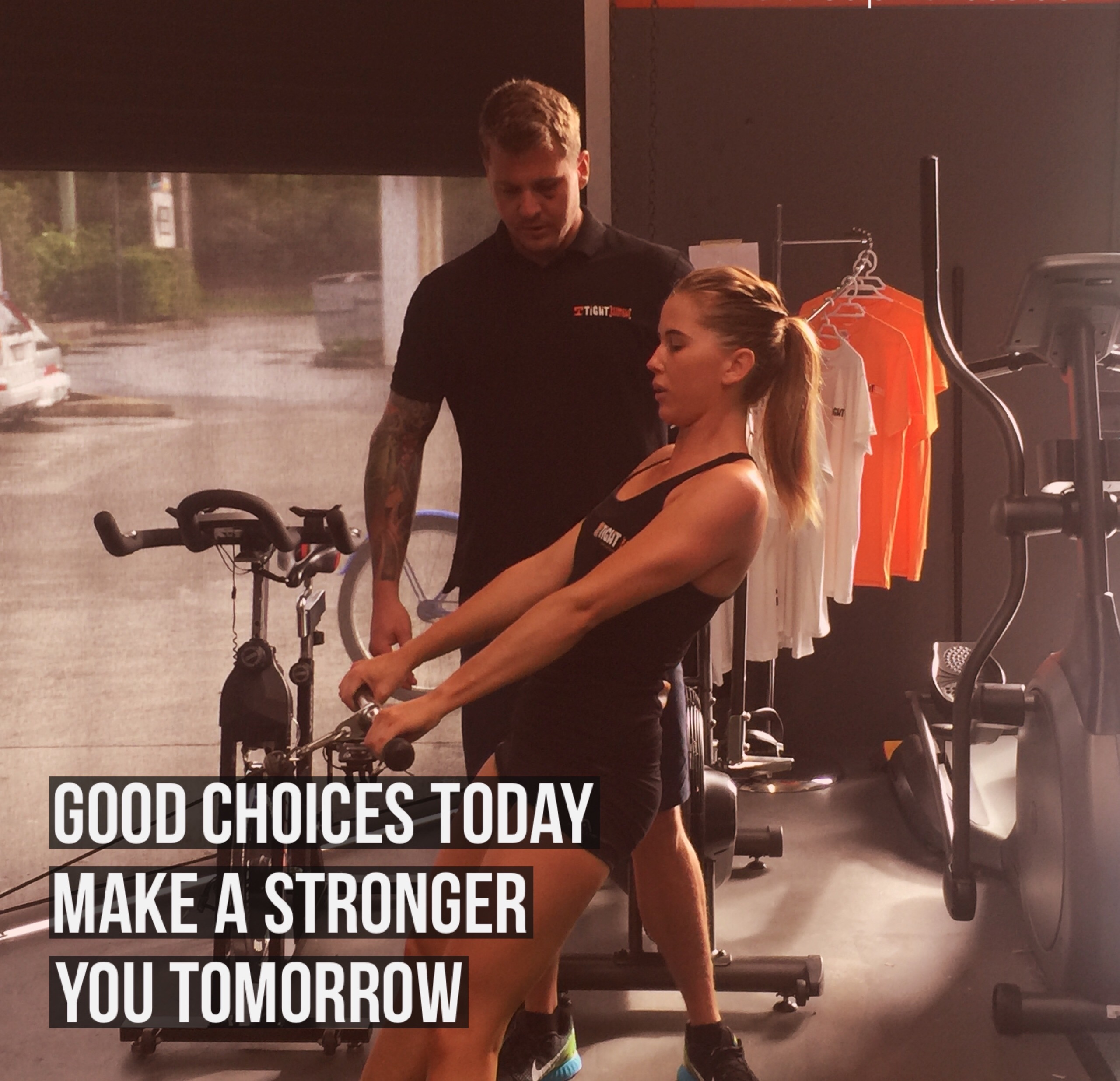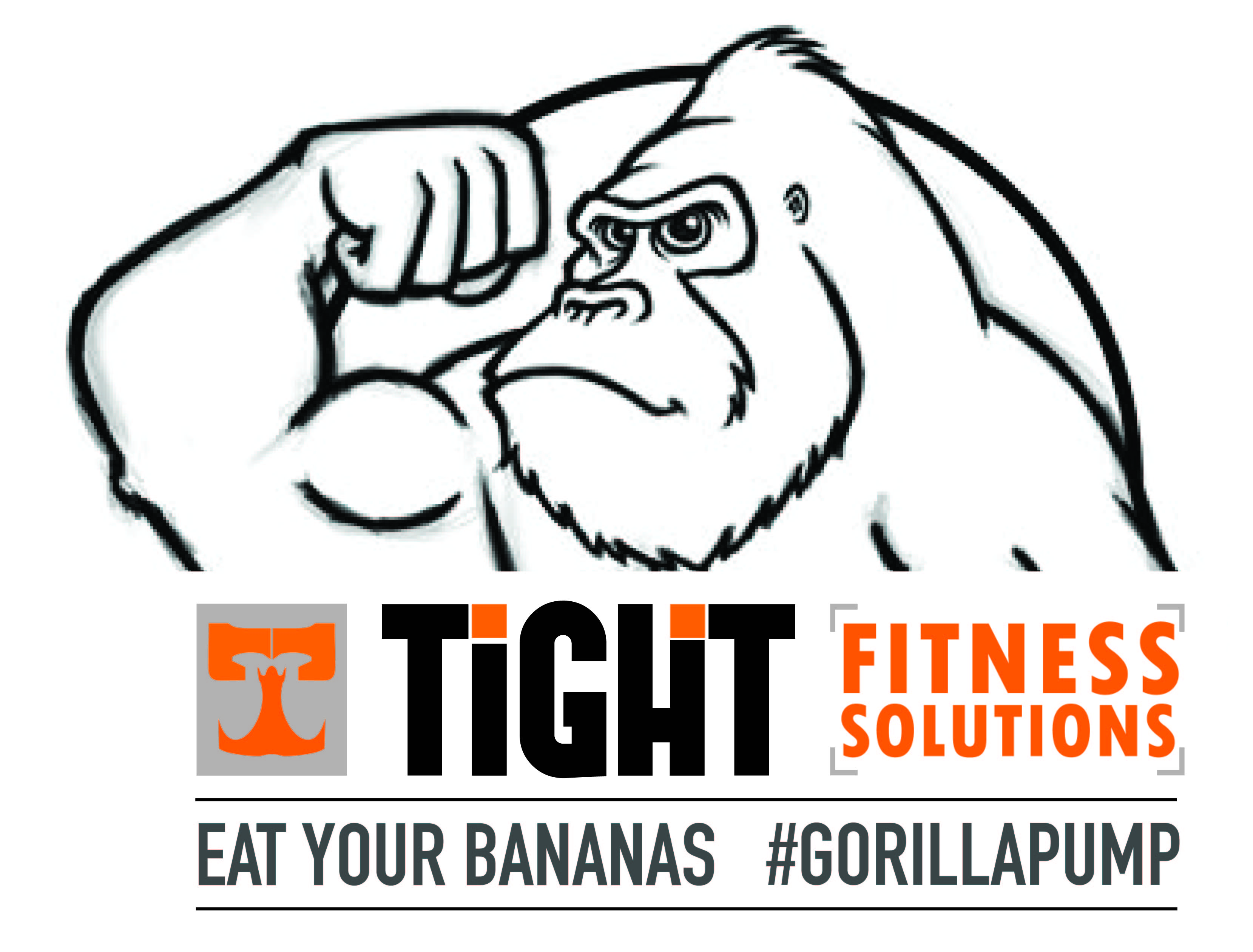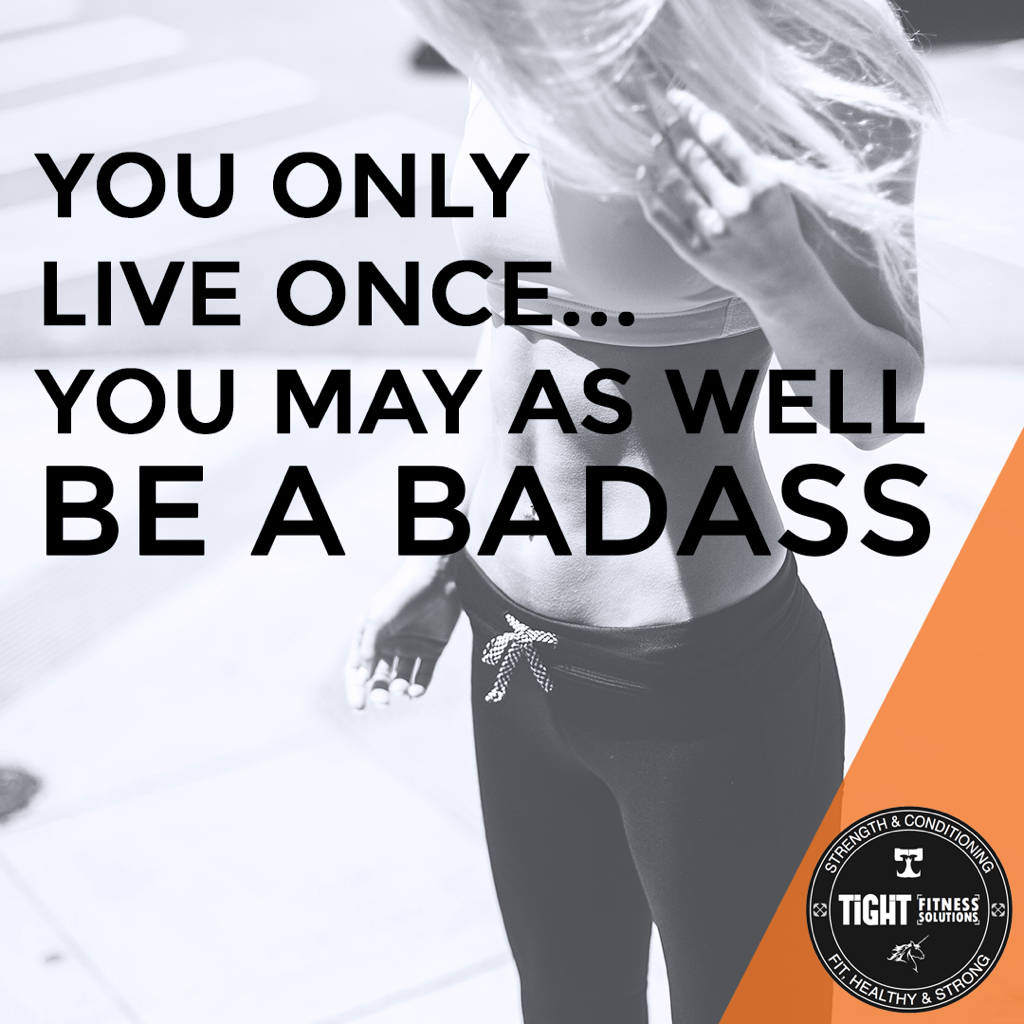 Bio-Signature – Strength & Conditioning – Poliquin – Hormonal Balance – Injury Rehab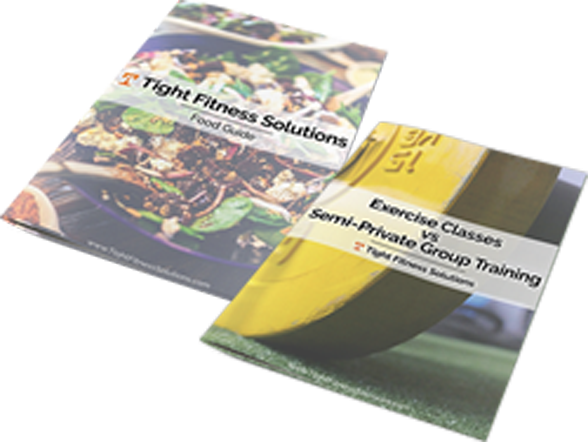 EAT YOUR WAY TO FITNESS & HEALTH
Download Your FREE Nutrition Guide
BEFORE AND AFTER RESULTS FROM OUR CLIENTS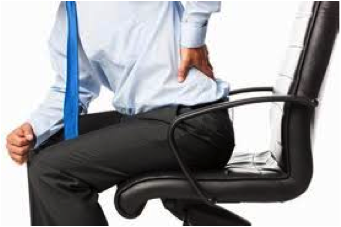 Do you get LOWER BACK pain from being an office worker or having to sit all day for your job? Do you consistently have pain in your lower back when you are sitting? Below is what commonly happens to our spine when we are sitting and we have weak or imbalanced postural... read more
The Importance of Gut Health
BOOK YOUR DISCOVERY CALL TODAY